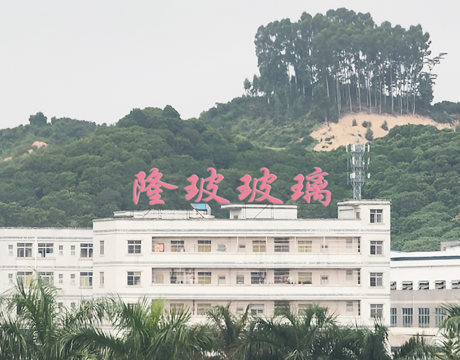 Shenzhen Jiedashun Glass Products Co., Ltd.
Focus on the production of glass works, good at super long extra large and thick
Shenzhen jetas Glass Products Co., Ltd. is in Shenzhen City of Guangdong Province. JDS has long been specialized in engineering glass manufacturing excelling in ultra-thin and thick white glass production with a tempering furnace of 3.6 m* 24m. Our service projects concerns around World, gradually developed into a prominent enterprise among China glass deep-processing industry. JDS also possesses four manufacturing bases, advanced machinery & equipment, optimized management system, various kinds of products and perfect brand quality, as well as sales and services department at home and abroad. We are agent of float glass of several famous foreign and domestic brand glass factories.
Four manufacturing bases in three cities: There are two major production base in south China; one production base in east China........MORE